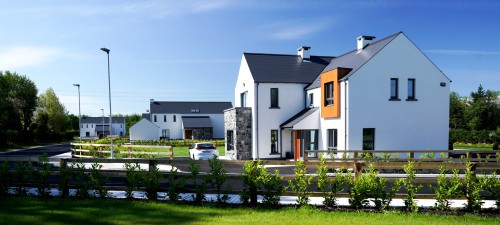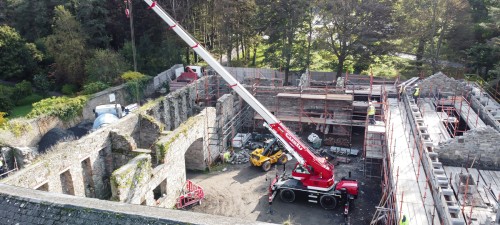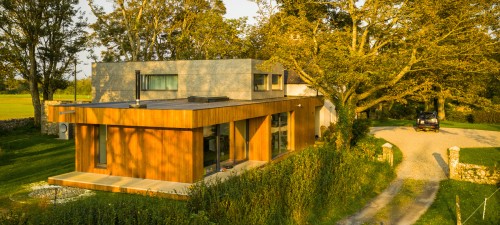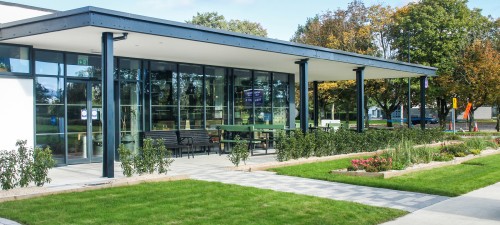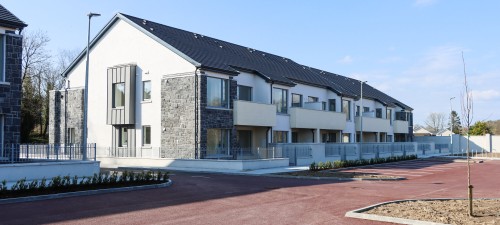 Welcome to Custy Construction
Custy Construction Ltd is a progressive general contracting company established to deliver recognisable and essential projects that are helping to shape our built environment. Our company ethos is to provide our clients with a high-quality construction service by continually improving our quality processes, providing outstanding project management capabilities and ensuring that sufficient financial and managerial resources are assigned to each of our projects to ensure successful project completions. At Custy Construction Ltd, the integrity of our completed projects forms the foundation of our established reputation as a premium building service provider.
At Custy Construction Ltd we conduct our business to the highest standards of corporate governance. Our health and safety policies are in place to ensure a safe working environment for all employees and the public on all our projects.
Our Services
Our portfolio contains multiple successful projects in each of the following sectors:
Some of our clients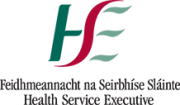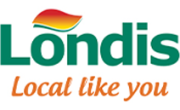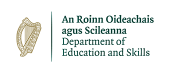 Testimonials
Words can't simply express the level of appreciation we have for Custy Construction Ltd. who did a fantastic job fully revamping our Londis stores in Miltown Malbay and Darragh. The commitment and expertise they showed to ensure the projects remained on track and on time was second to none – all while ensuring we were able to keep our doors open and trading.
Kevin McNamee McNamee's Londis Miltown Malbay, Darragh & Kilmaley
We absolutely loved working with Dermot and his team at Custy Construction! They built our home efficiently with the highest quality and care. From the outset Dermot appointed a full time Foreman, David, to our house build - this is something you don't get with every builder. David was a dream to work with and took every suggestion and detail to heart! I would have no hesitation in referring them to anyone who wants a high quality finish to their build.
Howard and Tatjana Williams